Trash Bin Office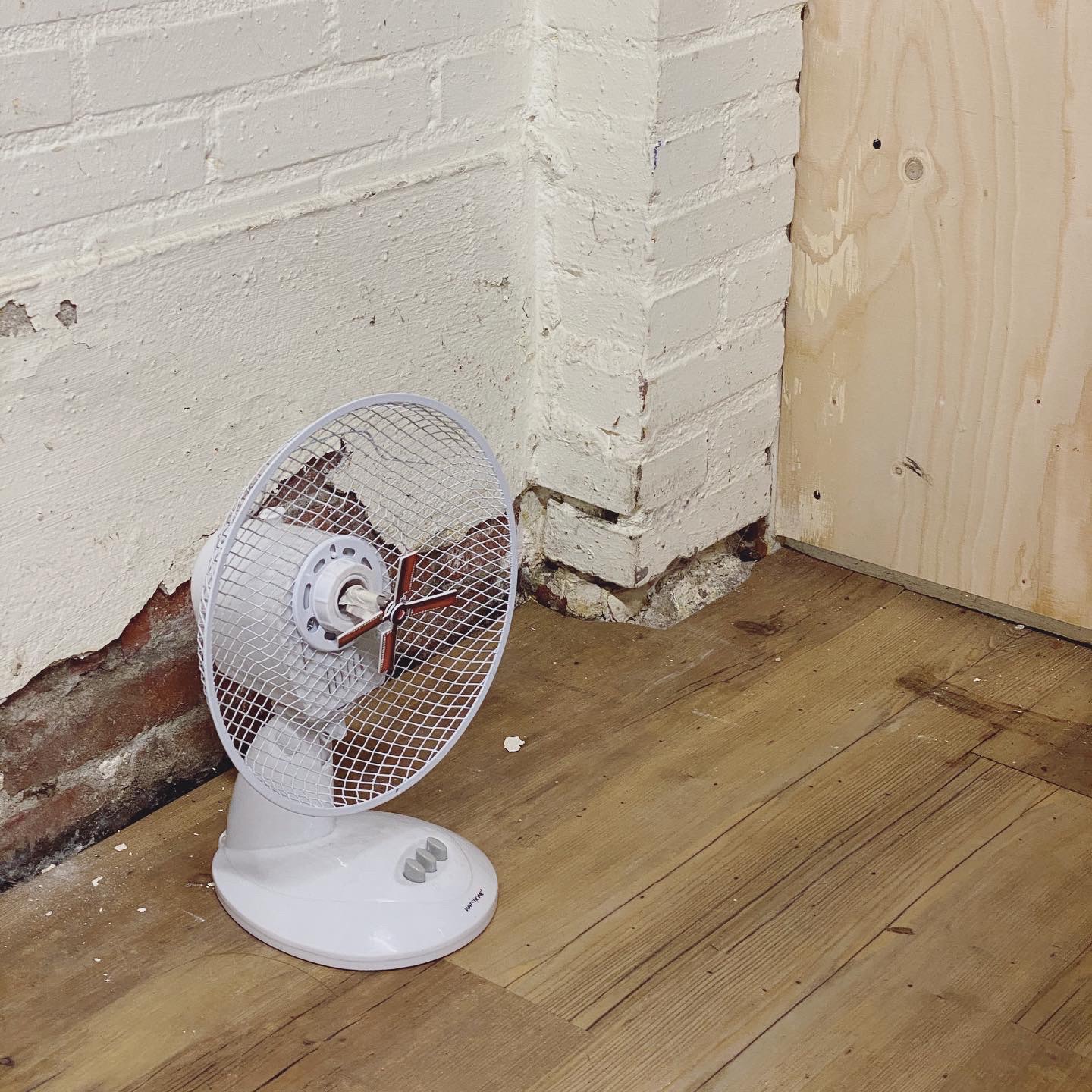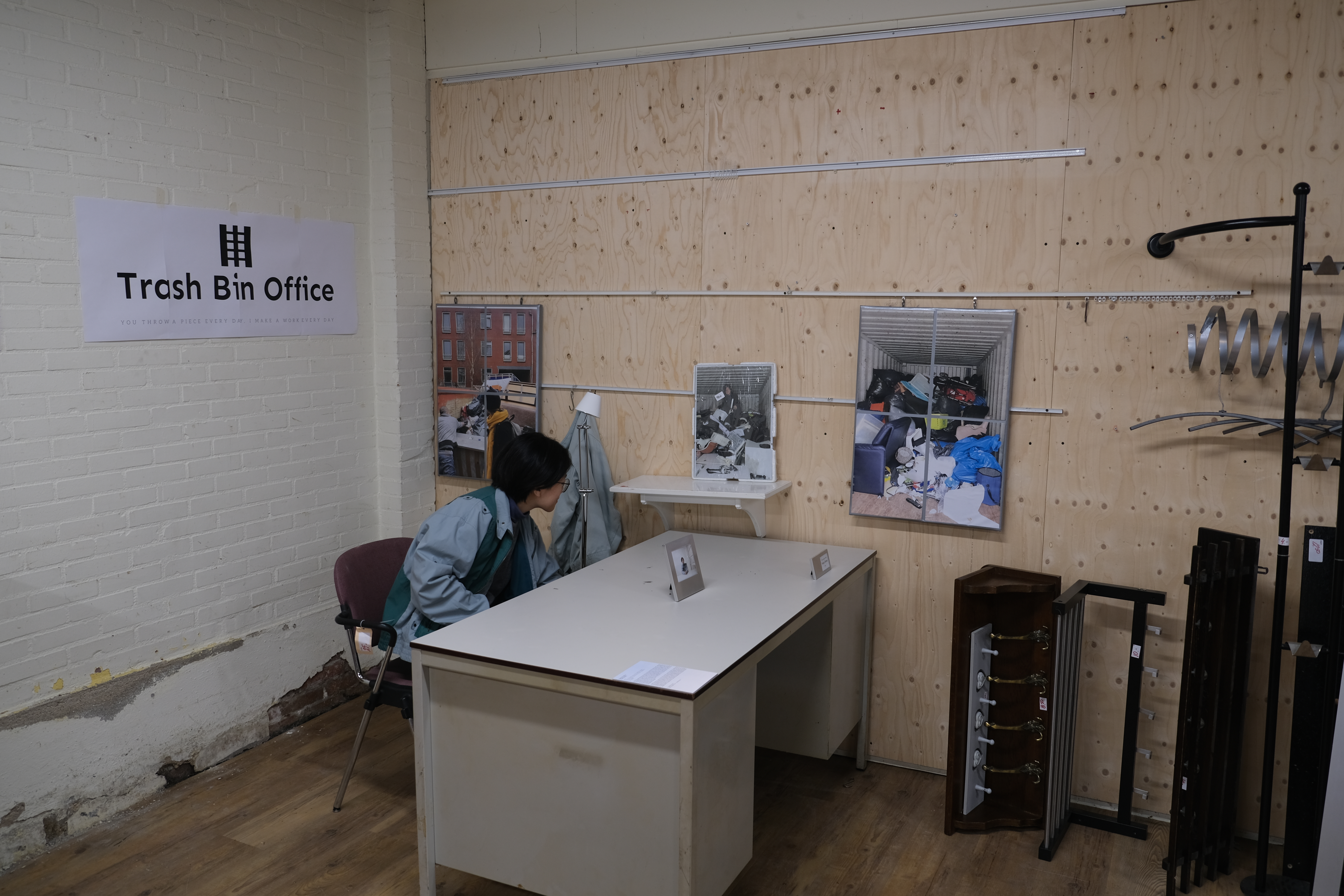 Trash Bin Office
2021
On-site behaviour for 14 days, trash from the shop, installation.
Size variable

"You throw a piece away every day, I make a work every day". People bring their unwanted objects here, trying to give
them a second chance. Then, the shop makes its own selection: some of the items go to the shelves, the rest to the bin. Trash Bin Office is here to give a third chance to the rejected ones. Through their labour, the artist works with the residue of consumerism and shows the process in one corner of the shop. A trash bin is a place that holds rubbish until it is collected. We want the unwanted! Be our collector today!
website